Bots Skew Marketing Analytics, Cost Businesses Millions

Bot activity at websites is skewing marketing analytics and costing businesses millions annually, according to a study by bot detection and mitigation firm Netacea. The company maintained in its report that the skewed analytics problem is as costly to businesses as click fraud, which costs businesses US$42 billion annually.
Source: ecommercetimes.com
World Cup Provides a $35 Billion Betting Boom for Bookmakers
Betting activity is being helped by matches being played at prime times for Europe during winter months when fewer people are away on holiday.
Article: seattletimes.com
US Consumer Confidence Falls in November for 2nd Month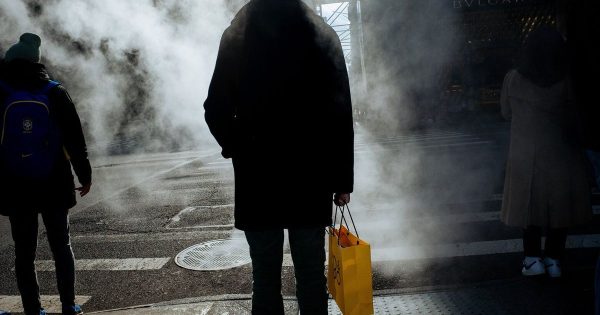 U.S. consumer confidence fell for the second straight month in November amid ongoing high inflation, rising interest rates, and layoff announcements by several large tech companies.
Original Post: seattletimes.com
Deep Discounts Lure Record Number of Holiday Weekend Shoppers
A record 196.7 million American consumers flocked to stores and e-commerce websites over the Thanksgiving holiday weekend in search of deals.
Source: seattletimes.com